Lost - ten commandments - peace
---
The Jewish historian Josephus (37–100 CE) wrote that "the ten tribes are beyond the Euphrates till now, and are an immense multitude and not to be estimated in numbers." [4]
AROMA: The initial perception in this beer is that of fruits - especially raisins. It has an herbal component from the Rosemary as well. The beer manifests much of the dark malts that are in the beer as well as some of the yeast phenols from the Saison Style yeast at work.

TASTE: There are lots of ingredients playing well here. First we blacken raisins making their presence felt. This is followed by some dark malt caramel sweetness and a drying presence from the chocolate and more roasted malts. The Rosemary is subtle but not under valued in its presence.
Company Email (circa 2009):
"Some of our seasonal beers contain Honey (10 Commandments and Witch's Wit). The rest of the stuff about animal products, we should be in the clear on with the rest of our beers."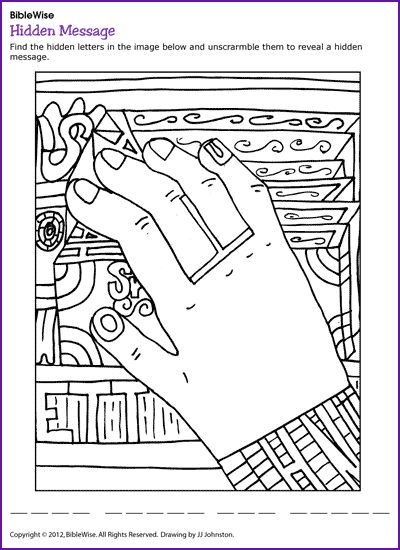 qbklj.aotn.us